Digital Mouse is a modern digital printing house with its creative team in graphic design.

Our company highly values the newest technologies, has a proffessional staff, as well as a policy of constant reinvestment into business development and innovation. We are one of the leading printing houses in Latvia.


Our main principles of work are:
• high quality
• competitive prices
• excellent service

Advertising agency always offers the technically best solutions in combination with perfectly executed work.


Our high added value.
We advice to print digital print advertising materials not only with CMYK and white papers, but also work with colored design papers and print with white, silver, gold, neon or transparent varnish.

Our printing press puts the emphasis on the most advanced digital printing equipment in the printing industry.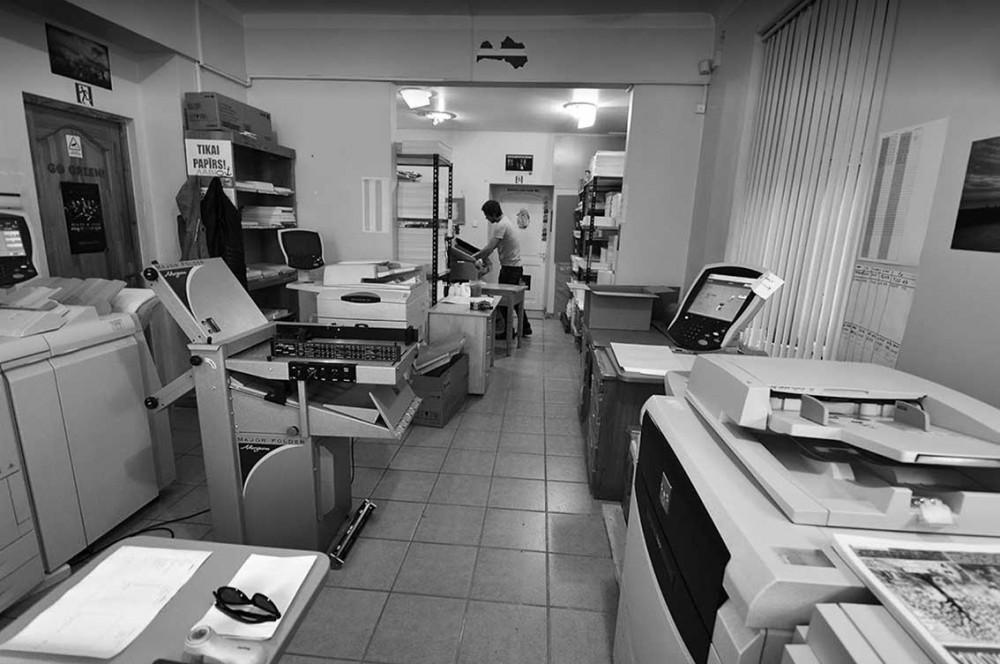 GO GREEN ! Recycle and print on.
Digital Mouse prefers to live green.
We are concerned about environmental problems therefore we advice to choose to print on certified or recycled paper.

Zero Waste: we believe that responsibility about the environment is is shared among everyone - from person to business.