Graphic Design - Prices, Portfolio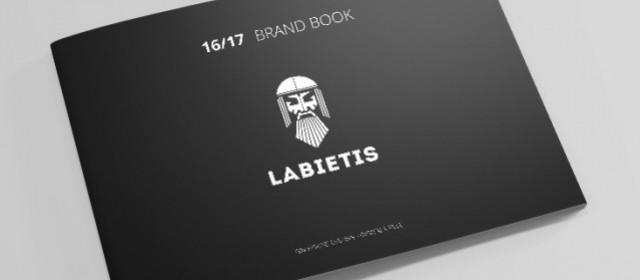 Logo Graphic Design, Identity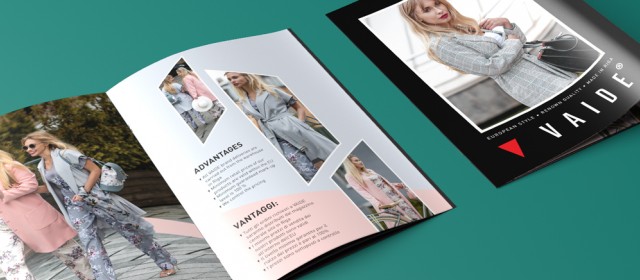 Advertising booklets, catalogs, posters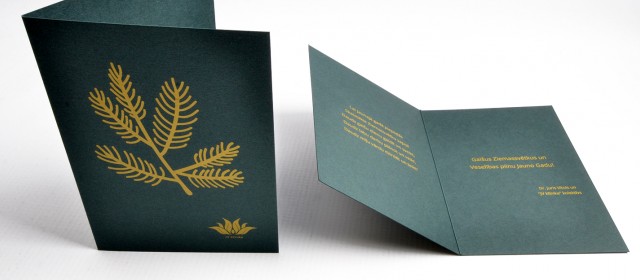 Postcards, Invitations, Gift Cards
Ātri, rūpīgi, ar individuālu attieksmi. Uzvarēja cenu aptaujā par bukletu iespiešanu. Paldies, paldies, paldies! :)
Salaspils novada kultūras nams "Rīgava"
SIA "Digitālā Pele" speciālisti ir atsaucīgi un vienmēr sniedz konsultācijas mūs interesējošos jautājumos. Uzņēmuma darbinieki ir pretim nākoši, ar vēlmi meklēt risinājumus nestandarta situācijās. Līdzšinējās sadarbības periodā SIA "Digitālā Pele" sevi ir pierādījusi kā drošu partneri, kas veic uzticētos darbus augstā kvalitātē un norunātajos termiņos.
Fazer Latvija
Digital mouse LTD company provide excellent service for map printing during ESOC, WJSOC, WMSOC. Design of the maps and their quality were very good.And service was possible 24 hours at event place. It was great to work with representative of the company Edgars Sparans, who was very helpful and cooperative.
Tatiana Kalenderoglu
IOF Senior Event Adviser
Vienmēr izmantojam Jūsu pakalpojumus, kad tas nepieciešams, - ātri, ērti un vienkārši. Ir izveidojusies laba komunikācija. Paldies!
DāvanuServiss.lv
Darbinieki - atsaucīgi, radoši, pozitīvi. Sniedza palīdzigu roku pēdēja brīdī un visu paspēja laikus kā arī augstākajā kvalitātē. PALDIES!
TC Grupa
Kvalitatīvi, precīzi, vienmēr laikā un par lielisku cenu. Atsaucīga komanda - īpašs paldies Andrim Kalniņam!
Evita Miķelsone
INTAR-SIJA
I have order some full print t-shirt and the printing quality is just stunning, incredibly sharp and high resolution!
Riccardo Capuzzo
Vēlos pateikt sirsnīgu un lielu PALDIES Jānim Dreiškinam par izcilo un profesionālo apkalpošanu!
Vents Aperāns
Strādājām kopā pie liela starptautiska auto pasākuma sagatavošanas. Sarežģītos apstākļos, kur drukātajiem materiāliem (baneriem, bukletiem, karogiem u.c.) ir kritiska nozīme, Digitālā Peles spēja rīkoties neticamā ātrumā, ar lielu precizitāti un piedāvāt labākos risinājumus situācijās, kurās pašam vēl nav skaidrs, kas ir vajadzīgs, atrisina daudzas problēmas. Lai arī darbojamies Rīgā un Pele strādā Ogrē, turpmāk vienmēr izvēlēsimies Digitālā Pele pakalpojumus, rīkojot lielus un mazus pasākumus un varu ieteikt citiem darīt to pašu. Personīga pateicība Edgaram Sparānam par elastību un Kristapam Kaimiņam par ātrumu.
LEAD. Korporatīvā komunikācija
Mūsu uzņēmums saka Paldies! Paldies par rūpīgo, ātro un kvalitatīvo darbu, bet galveno kārt paldies par radošumu, izpalīdzību un sapratni! Patiess prieks, ka Jūs nekad nesakat : "Nē, mēs nevaram", bet gan - "Varam piedāvāt šādu variantu!".
SIA Liellopu izsoļu nams
Vienmēr kvalitatīvi izpildīts darbs, liels prieks strādāt ar atsaucīgiem profesionāļiem. Īpašs paldies Renātei Ieviņai!
SIA "Media House "
Lielisks uzņēmums, radošs ar profesionālu kolektīvu, laicīgām atbildēm! Patīk ka vienmēr tiek atrasts risinājums problēmām, nodrošinot pasūtījumus ar augstu kvalitāti!
SIA "Vides reklāmas risinājumi"
Visa kolektīva vārdā vēlamies pateikt Jums paldies par atbalsta sniegšanu un mūsu ideju realizēšanu. Esam patiešām pateicīgi, ka tik operatīvi varējāt visu saražot! Par kalendāriem visi priecīgi, ir īpaši, ka bija iespēja Ziemassvētku vakarā tos uzdāvināt mūsu mīļajiem. Foto izstāde arī izdevās :) Vēlreiz paldies par Jūsu atsaucību un ceram, ka Jūs turpmāk arī citiem kolektīviem vai cilvēku grupām būsiet tik pat atvērti un sirsnīgi. Veiksmi darbos!
Jauniešu deju kolektīvs "Zālīte"
Gribu teikt lielu paldies par foršo, draudzīgo attieksmi, individualitāti un darba kvalitāti!
Ecotex
Paldies par izcilu servisu
Tavex
I have been cooperating with "Digitālā pele" Ltd. for a long time. It is gratifying that throughout these years, the attitude, quality, speed and affordable price policy have remained at an excellent level. Special thanks to the project manager Renāte for perfect cooperation and to the whole team for constructive ideas and efficiency.
Ilga Nikolajeva
Marketing manager at IQTC Management Ltd.