Graphic Design - Prices, Portfolio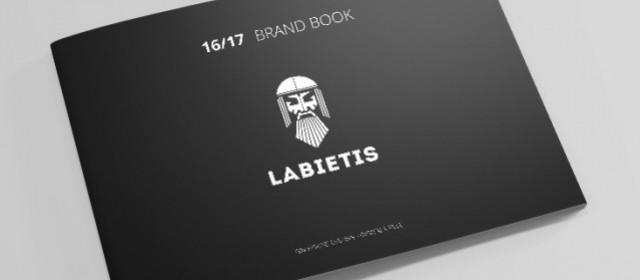 Logotype, Business Card, Brand Book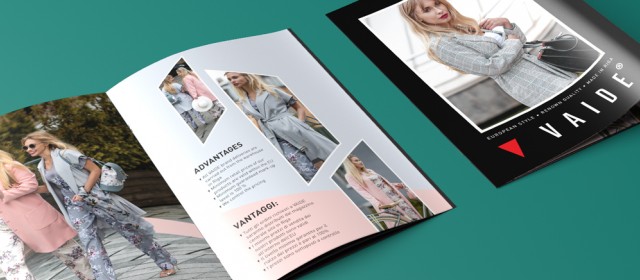 Advertising Materials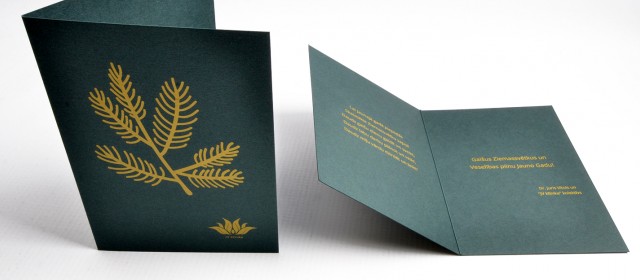 Custome Gift Cards, Wedding Invitations, Christmas Seasonal Templates
Zemākā cena par labāko kvalitāti! Ātrs temps + strādā 24/7 :) Iesaku!
Šarlote Abiļēviča
Laba kvalitāte, ātrs serviss un laba cena! Paldies!
Baltic Events
I have order some full print t-shirt and the printing quality is just stunning, incredibly sharp and high resolution!
Riccardo Capuzzo
Stock company "Latvijas Zaļais punkts" is the oldest and most experienced organization whose primary goal is to promote environmental responsibility among manufacturers. The company sorts and recycles used packaging, worn-out electrical devices and other discarded products that are harmful for the environment. As part of its strategy, "Latvijas Zaļais punkts" has established a program to promote the involvement of society and enterpreneurs. To this end it regularly places orders with Digital Mouse Ltd to print recycling posters, as well as stickers for dividend garbage containers, flyers and forms.
Jana Duhovska
AS "Latvijas Zaļais punkts" Marketing and Communication Manager
Radoša, atraktīva un uzticama komanda, kas vienmēr saviem klientiem nodrošinās lielisku kvalitāti par teicamu cenu, draudzīgu un pretimnākošu attieksmi.
"Komunikāciju aģentūra "Puzzle""
Vēlos pateikt sirsnīgu un lielu PALDIES Jānim Dreiškinam par izcilo un profesionālo apkalpošanu!
Vents Aperāns
Digital Mouse Ltd is very easy to work with and they also give fast answer in emails and on skype when I need support or price for a new project. Printing is done with best quality and delivery time have never been a problem, even if the company is placed on the other side of Östersjön. I´m very happy to co-operate with Digitalmouse and will for sure print more works at their company in the future.
Andreas Davidsson
Adshape AB, Sweden, O-Ringen / Svenska Orienteringsförbundet
Digital mouse LTD company provide excellent service for map printing during ESOC, WJSOC, WMSOC. Design of the maps and their quality were very good.And service was possible 24 hours at event place. It was great to work with representative of the company Edgars Sparans, who was very helpful and cooperative.
Tatiana Kalenderoglu
IOF Senior Event Adviser
Darbinieki - atsaucīgi, radoši, pozitīvi. Sniedza palīdzigu roku pēdēja brīdī un visu paspēja laikus kā arī augstākajā kvalitātē. PALDIES!
TC Grupa
Ļoti ātrs un kvalitatīvs darbs. Darba izpilde vienas dienas laikā. Atsaucīgi darbinieki. Prieks bija sadarboties. Liels Jums Paldies!!!!
G. Miežis Ārsts
Prieks sadarboties, paveica vajadzīgo ātrāk nekā pat tika cerēts. Iesaku visiem, kuri vēlas radīt kaut ko personalizētu, sagatavot ko īpašu. Paldies par laipnumu!
Krišjānis Pleiko
My cards have arrived, yay! I am so pleased with them all, can really recommend printing with Digital Mouse!
Lisa Zeicman
Kompliments Jums par sadarbību un pakalpojuma sniegšanās ātrumu! Lieliska komunikācija.Nepieciešamības gadījumā, vērsīsimies pie Jums atkārtoti, jo esiet ieinteresēti, lai klients justos apmierināts .
Iluta Aizupiete
Bērnu pēcpusdienas centra vadītāja
I find that the customer service at Digitala Pele is exceptional. They are quick to answer any questions, provide a quote or update on existing orders. They will work with you to ensure you get the product that you are requiring in a timely fashion. I have ordered a variety of souvenirs. Items such as mugs, flasks, water bottles, and Bluetooth speakers. I have had no issues with the design layout or quality of product. They were produced and delivered in a quick professional manor. As well I have ordered a selection of their printed clothing. On one of my orders there was a slight flaw with the logo transfer. When it was noticed they were quick retrieve the flawed product and replace. They also keep you informed if there is a delay in production for any reason. I gladly continue my business transactions with this company and highly recommend their services.
Janice Kirwan
Retail Supervisor National Support Element (NSE) / eFP Latvia OP REASSURANCE Personnel Support Programs (PSP)
As one of Finland's top exporters of log houses it's very important for us to have high quality advertising materials. Digital mouse has proven to be a great partner. Good customer service, knowledge of different materials and excellent prints are a proof of their reliability. We have ordered many brochures and business cards and have been pleased every occasion.
Artichouse/Salla Ikonen
Art Director
Paldies par izcilu servisu
Tavex