File format – files should be in PDF (Adobe Acrobat – High Quality Print) format. Such format can be exported both from Adobe CS programs and Corel Draw.
Colors and resolution – CMYK color scale (not RGB), 300 dpi resolution. If the pantones are used for offset printing, they have to be separated with spot colors.

Edges – bleed information, 3 mm, and crop marks are necessary. If, for example, real size of the layout is 200 x 300 mm, the file size should be 206 x 206 mm.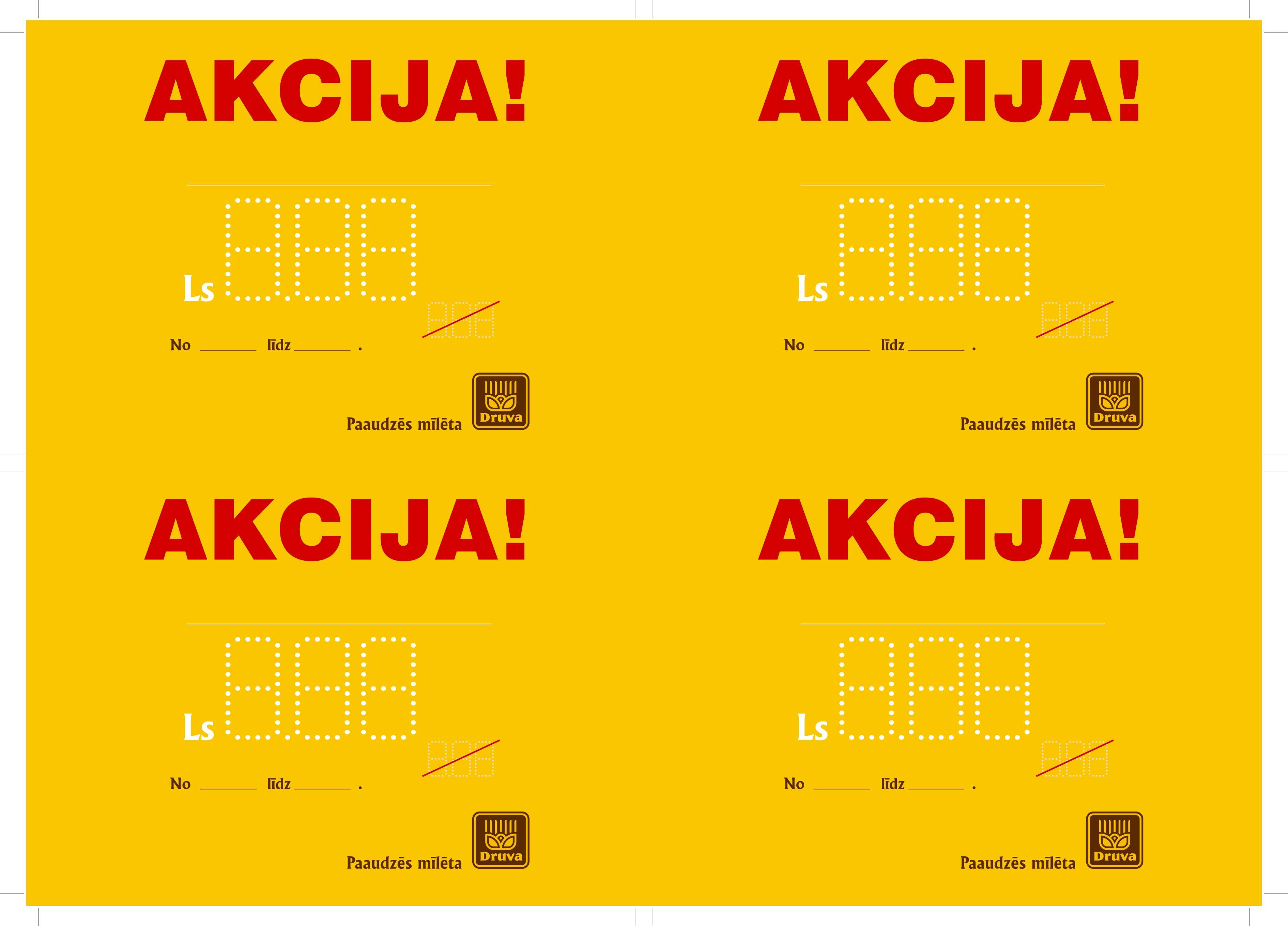 Offset – can not contain tiny, black texts or wide lines that consist of all CMYK colors. 100% Black should be used.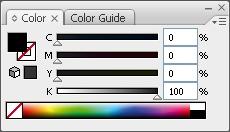 Fonts – curved – should be converted to curves, outlines should be created.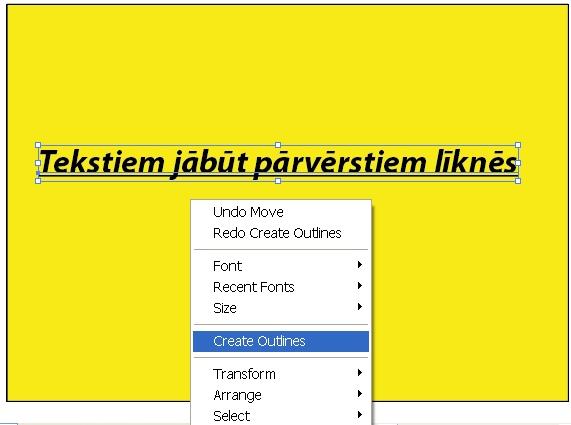 If there are several pages in the document, each page should be centered on a separate page in the PDF file, layouts should not to be created.
If a black text is placed on a colored background, an Overprint should be used.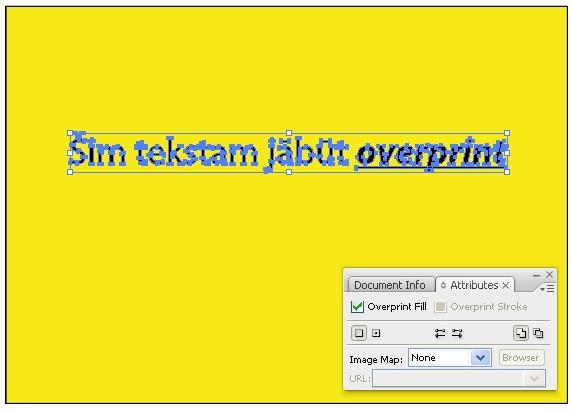 To obtain intense black color, recommended color distribution percentage is: C 30%, M 30%, Y 30%, K 100%.
Preparation of files for the wide format digital printing
File format

– files should be in PDF, TIFF (picture), EPS (vector drawing) format.
TIFF

– this file format is used when working with Adobe Photoshop and other raster graphic editor programs.

Size: 1:1
Resolution: 100-300 dpi, for big files – lower resolution, for small (stickers, labels, etc.) – higher
Colors: CMYK
To the prepared print a JPG should be attached, depicting the same print layout

EPS

– it is recommended to use this file when working with programs like Adobe Illustrator and Corel Draw. If the effects (Shadow, Glow, Transparency, Fill) are used, it is better to export the file as TIFF.
Size: 1:1
Colours: CMYK (not RGB)
If it is necessary to cut contours for the layout, cutting lines for the plotter should be indicated in a separate layer
Texts should be converted to curves, all pictures – embedded. After saving the file should be checked and then a JPG preview should be prepared