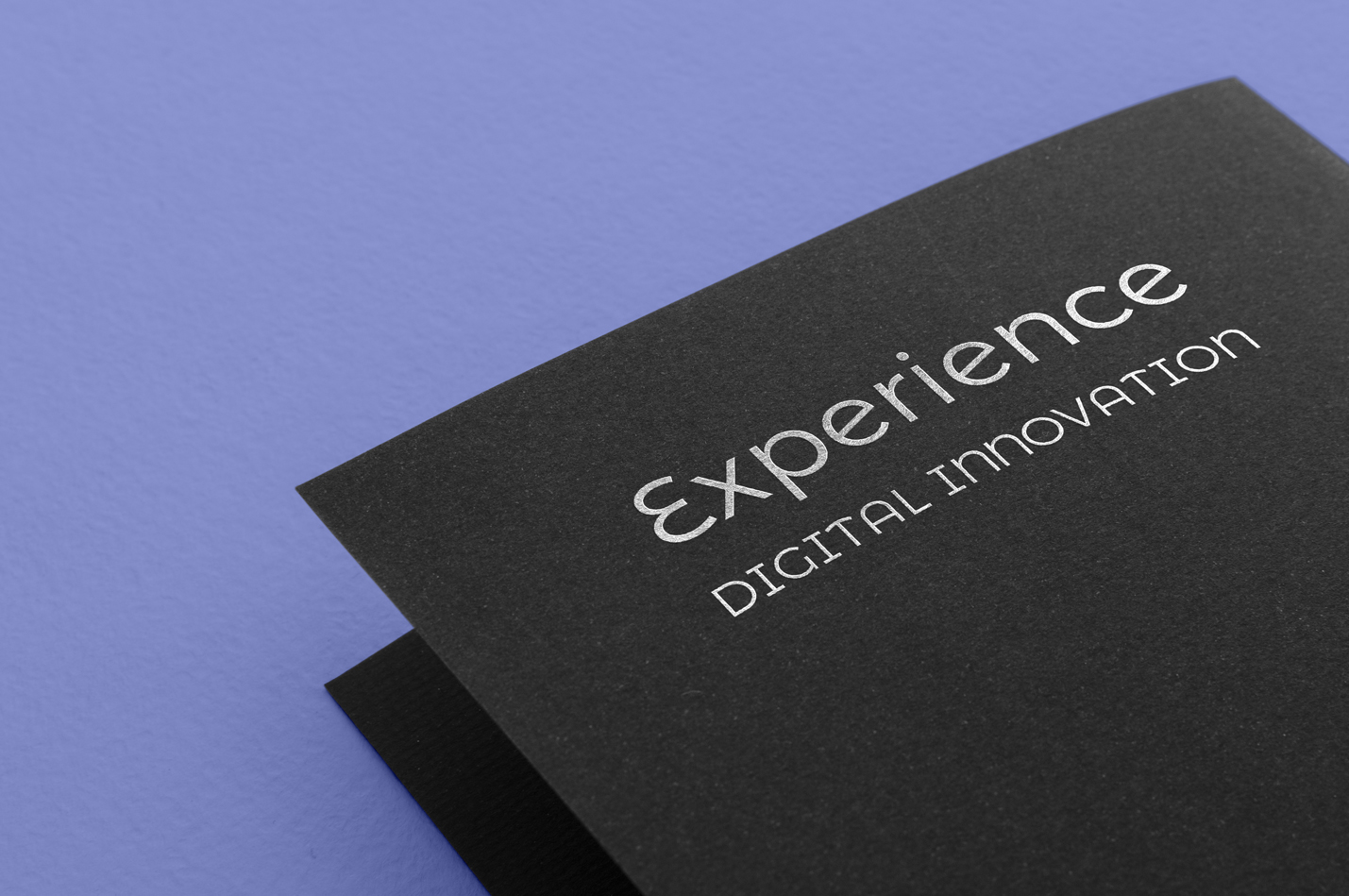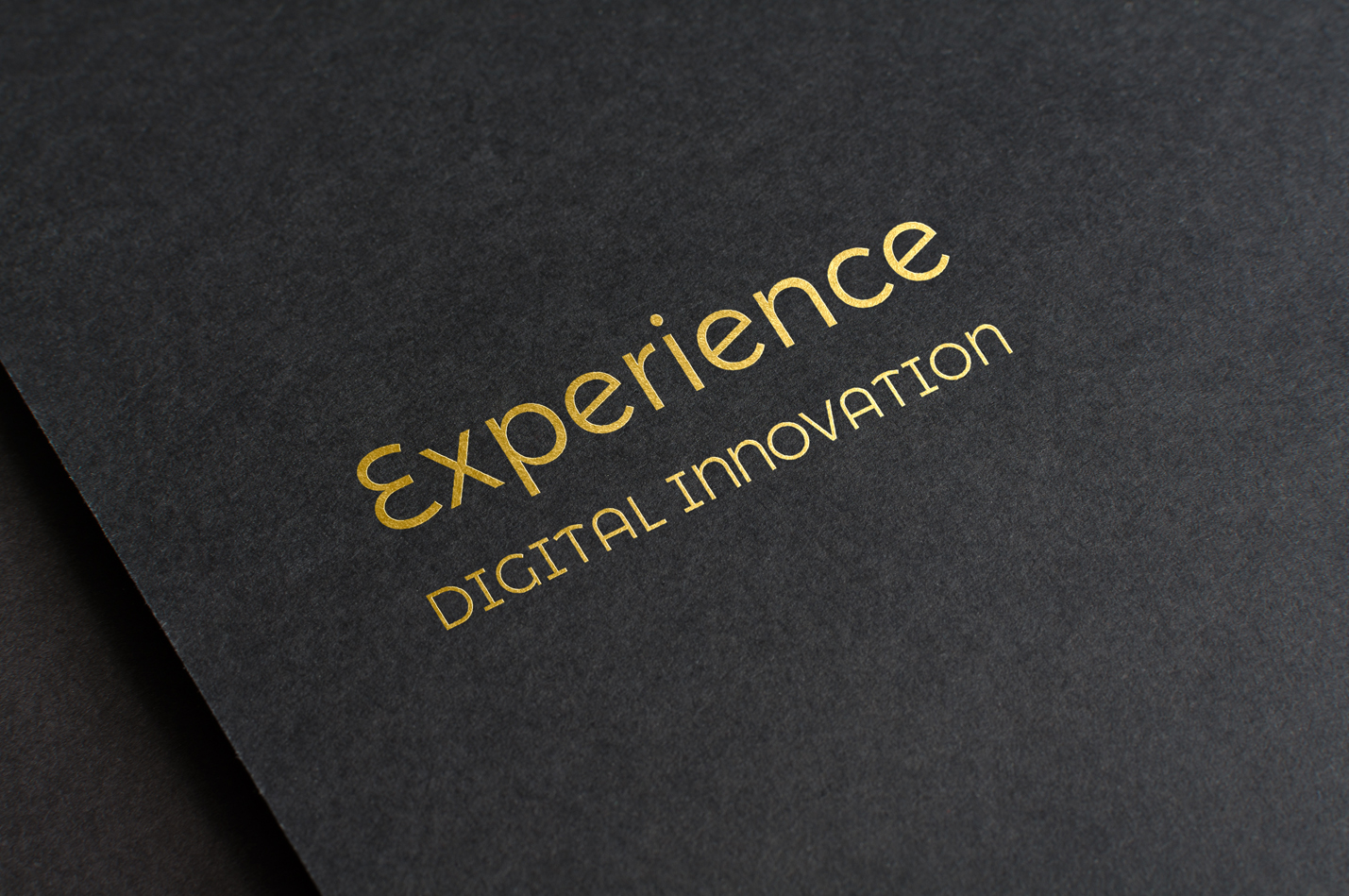 What is it digital silkscreen printing?
This is our latest innovation. In digital printing, we can now print gold, silver, white or varnish on different-tone design papers, including black up to 450g / m2. The paper size remains unchanged until the print A3.
This new printing machine is able to compete with silkscreen printing and the quality is perfect! Unlike traditional silkscreen printing, printing costs are lower and lead times are faster.
And as an extra bonus, we also offer to print with NEON colors. Their printing is similar to bright markers - bright yellow, pink, orange and blue.
Now we can use more ideas in graphic design, because we can use many new design papers that were previously printed on digital or white papers only.

Where to use digital screen printing most often?
Here we give our artists the freedom to express themselves, but most often it will be:
Business cards
Invitations, greeting cards, gift cards
Tags, coupons, trademarks
For restaurants, menus, drink cards
Etc. promotional materials.


How much will it cost to print in digital screen printing?
As with all printing, pricing depends on the print size, product size, paper type, and whether the printing will be one-sided or two-sided. The most accurate pricing will be by asking our project managers by sending accurate print job parameters and layout. We will calculate and send prices within one day.
This printing will always be cheaper than silk screen printing.

How to prepare files for printing?
The file must be vector and the CMYK site must be replaced accordingly:
C = WHITE
M = SILVER
Y = VARNISH (varnish)
K = GOLD
The rest of the files remain the same as the print file. But if you are not sure how to prepare properly, our layout designers will help you.