Quick and easy assebly cunstructions for street trade, exhibitions. Wide selection of POP-UP stands, walls, different designs and solutions. The latest trend is printing on textile fabrics and tubes - tension fabric walls. Manufacturing, design and printing in a few days.

Exhibition stand ddecoration with lables ( decals, printing and pasting) 1m2 = 50EUR.



POP-UP Promotional table
Quick and easy to fold portable promotional table with a bag. Base using "stiff Velcro".
Printed portable table with laminated film to prevent scratches + Carry bag.
Table with regular, gray MDF board = 220 EUR
Table with wooden imitation board = 245 EUR
Additional shelf for the table inside = 15 EUR

Wooden folding chair with print
Classic and durable sun lounger with full color print. The chair has three sitting positions. Easy to carry and install. The cover is replaceable and washable.


Prices for a printed beach chair:
2-4 pcs. = 46,24 EUR/pcs.
5-10 pcs. = 41,55 EUR/pcs.
11-29 pcs. = 34,48 EUR/pcs.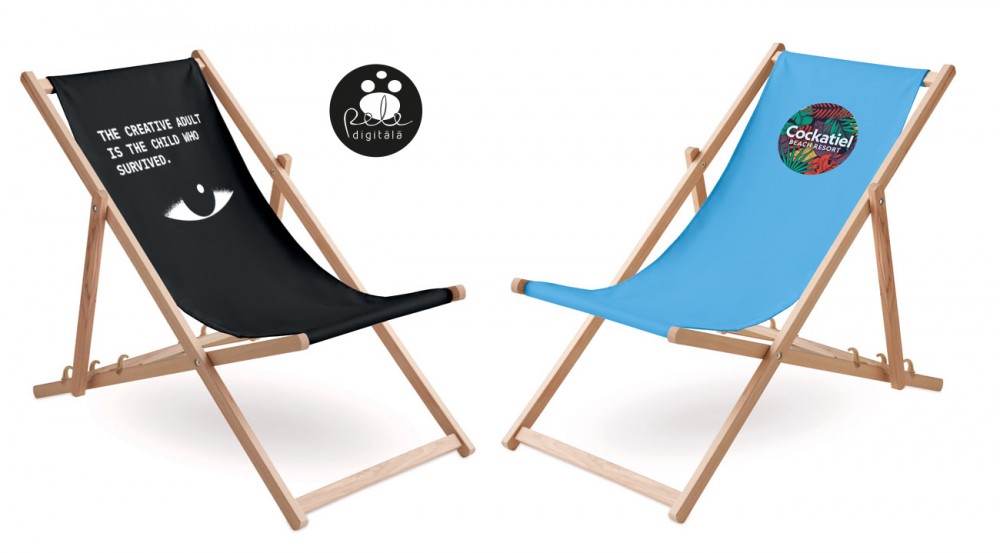 Textile advertising wall - straight
Environmentally friendly, light and aesthetically pleasing straight advertising wall. An excellent solution for exhibitions, presentations, conferences.
The price includes a stand with printed textile on one or both sides (stitched and zipped) + a bag.
Size: 238 x 295 cm
Price: with one-sided fabric print = 455 EUR; with double-sided fabric print = 532 EUR

Curved Tube (CURV 30) - Tension Fabric Wall
Quick and easy instal (simply slide your stretch fabric graphics "sock" over the frame) curved fabric wall with a zip fastener.
Enviroment friendly, elegant and modern advertisment stand!
Price include textile tube wall with print + bag.
Size: 238 x 295 cm
Price: CURV 30 with one-sided fabric print = 495 EUR; with double-sided fabric print = 535 EUR

Roll-up stand - TUBE with textile print wall
Two sided graphics roll-up display are printed on the textile fabric. Quick and easy assembly of Graphics from the top (simply slide your stretch fabric graphics "sock" over the frame) and with a zip fastener at the bottom. Strong Base keeps the Roll-Up Stand sturdy.
TUBE size: 230 x 120 cm.
One Set: Structure + Carry Bag + textile printing. Price 250€.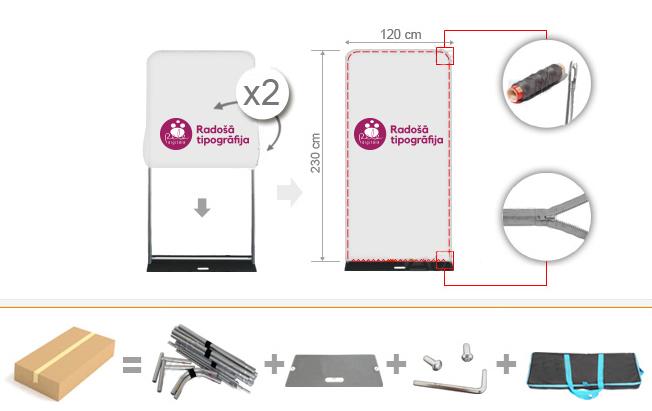 Banner Walls

Straight, adjustable stand for PVC banner wall, single sided or double sided. Available in various sizes - 1.75x2.40m, 2x2.40m, 2.40x2.40mm or 3x2.40m.
PVC banner is fastened with drawstrings or forming a tunnel at the top and bottom.
Price: 310 EUR
Price includes stand with printed PVC banner on one side (processing - tunnel or rings with ties) + bag.
Dimensions: 300 x 240 cm (calculated for maximum size).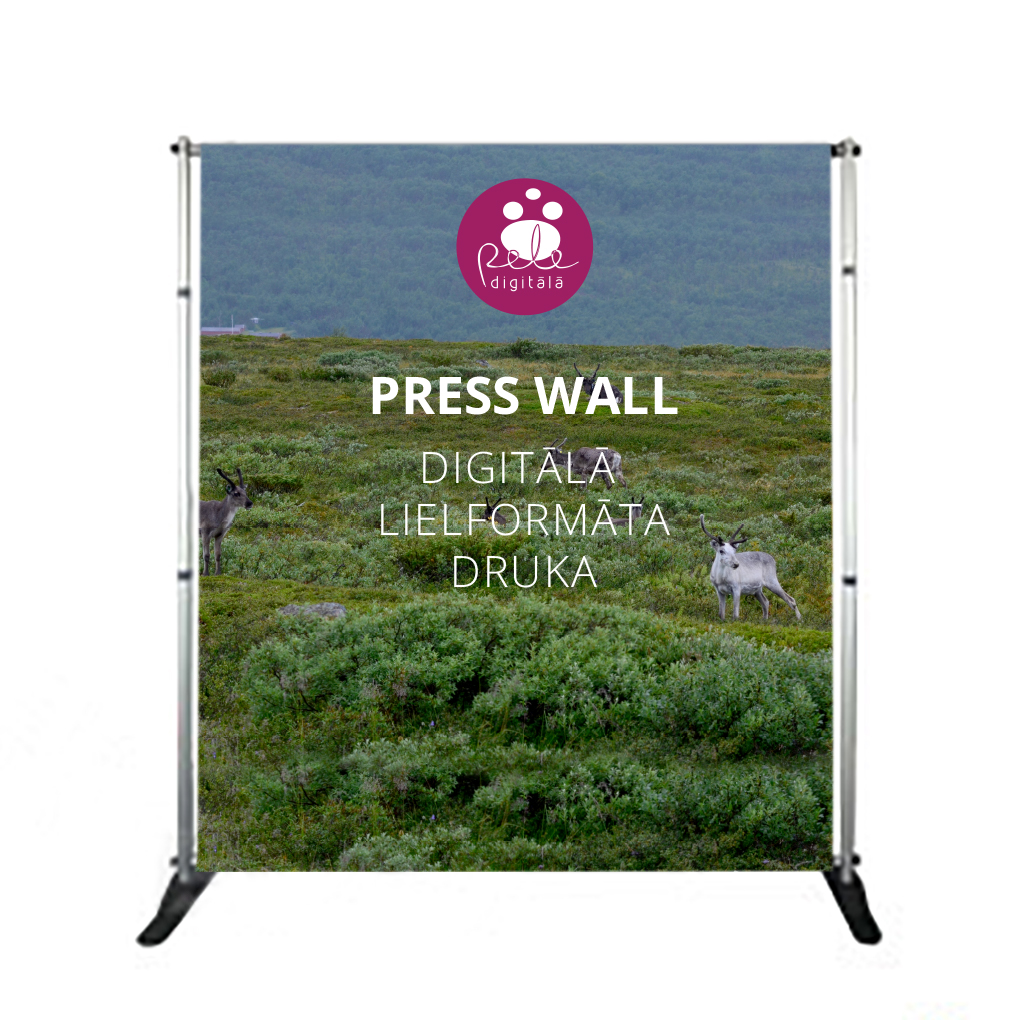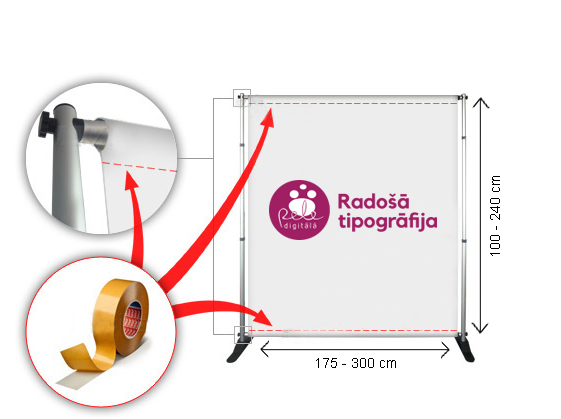 Advertising tent with print
There are plenty of places under the Zoom tents to protect yourself from the sun or rain. Made of lightweight aluminum, Zoom tents are quick and easy to assemble.
Available tent sizes: 2x2m, 3x3m, 3x4,5m and 3x6m. Bag included.
Prices are for a tent with a roof and one wall print:
3x3m = 960 EUR
3x4.5m = 1175 EUR
3x6m = 1570 EUR
Tent design development 200 EUR