STOREFRONT WINDOW DISPLAY STICKERS

We produce different shop window stickers and wraps out of white, colourful, see through or perforated adhesive film.
We print and cover floor stickers with anti-slip floor laminate.
Production of a floor sticker: 25EUR / m2.


Perforated adhesive film is perfect for storefront window wrapping and design. As this film is covered in holes (average diameter of a hole is 1.2 mm) it provides a double effect - from the outside is visible your advertisement, but from the inside can be seen all what is going on outside. In order to prevent a light from shining through the film and for the advertisement to be seen, we advise you to choose a perforated film with black coloured back side.
The price for perforated film 15 EUR/m2.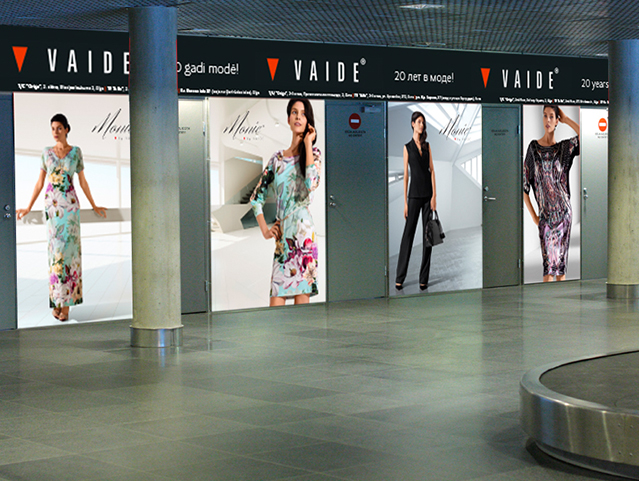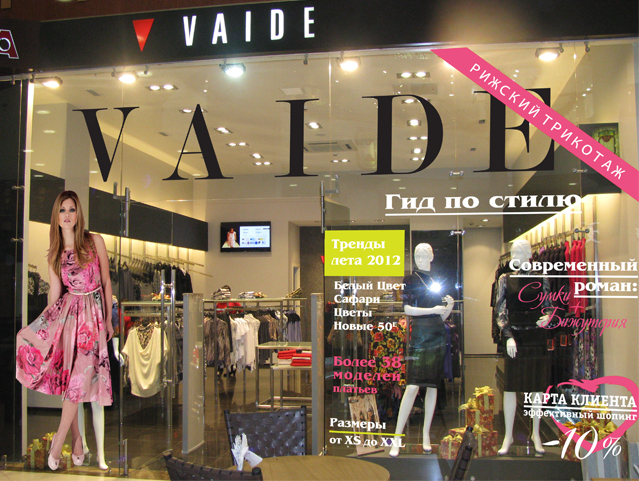 Precise price for your storefront window sticker we will provide upon layout receiving. Prices depend on different factors: size, material, printing technology, exploitation length, etc.
We also provide professional decals labeling, our master goes out to measure and paste.


Our accomplished works: GALLERY



*All printing prices are given in EURO without VAT.