Stickers and labels in flexographic printing
Flexographic printing most often are used when minimal circulation is 1000 pcs. The bigger will be your order; the lower will be the price for one piece.
The prices of flexographic printing depend on the amount of colours (it is advisable to use 2 colours, because more colours mean bigger expenses), size of stickers, material and circulation.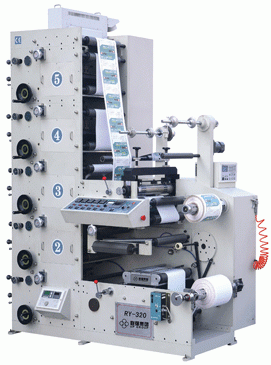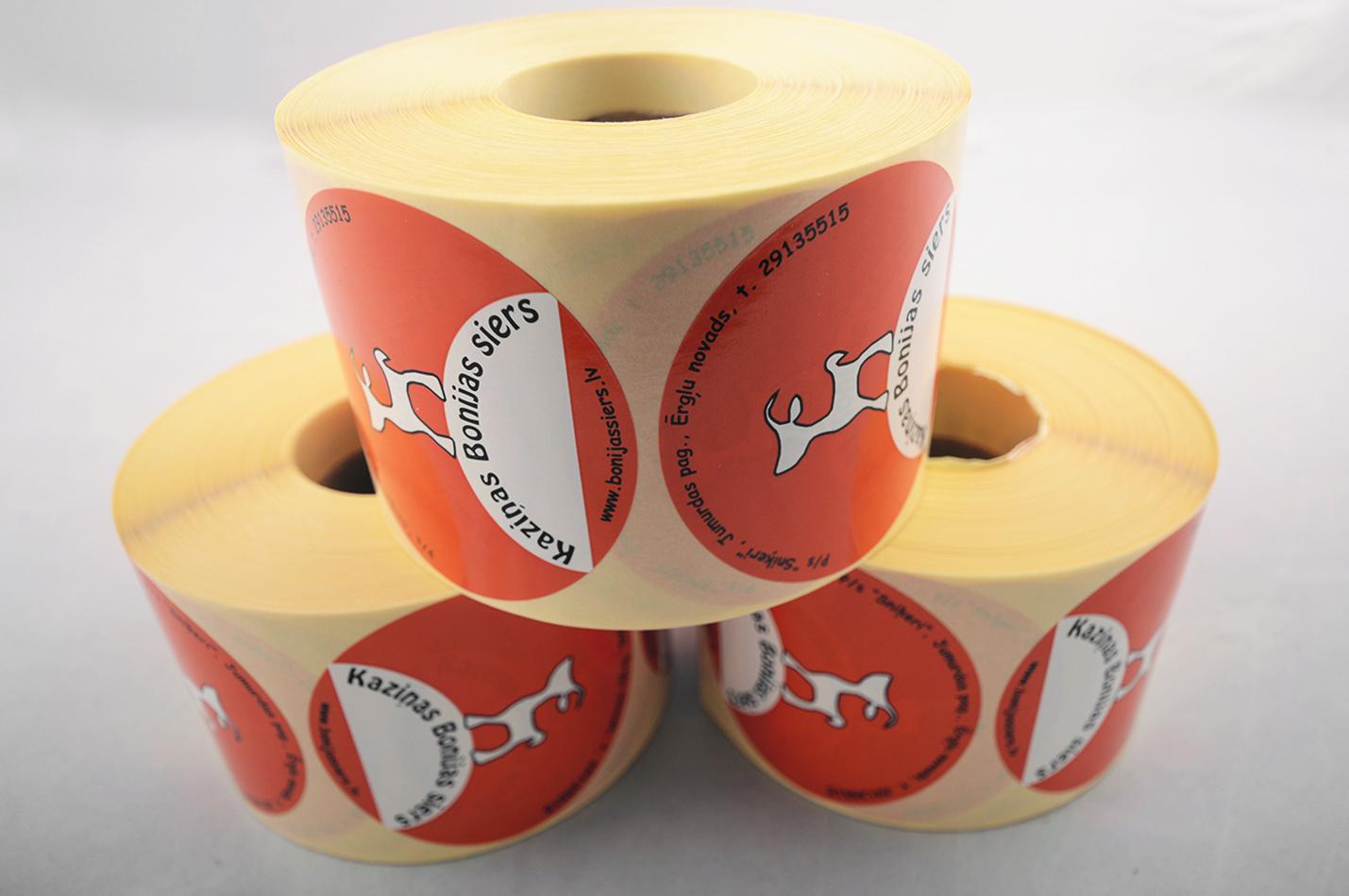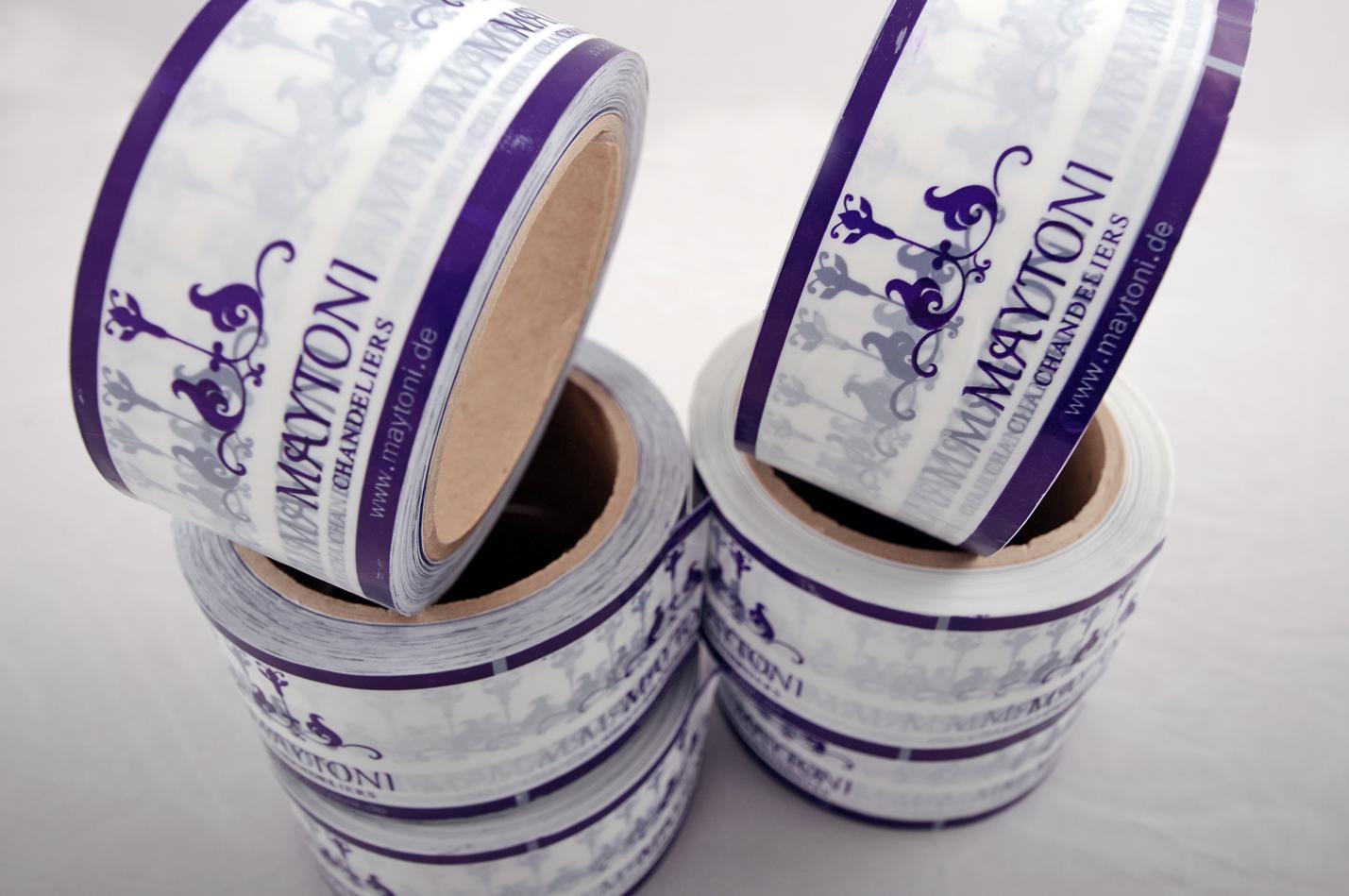 Our accomplished works: GALLERY

*All prices are given in EURO without VAT.