What is DTG direct digital print on garmet?
Nowadays, it is already a very high-quality fabric print, which is used for various shirts, clothes, as well as bags, sacks, apparels printing.
DTG printers are equipped with basic color CMYK inks + white, so you can print even on dark fabrics.
For bright and long-lasting colors, we recommend printing on fabrics that are 70% cotton or more.
To prevent the print from fading and being bright for a long time, we recommend washing the clothes by cutting them to the other side and use 40C.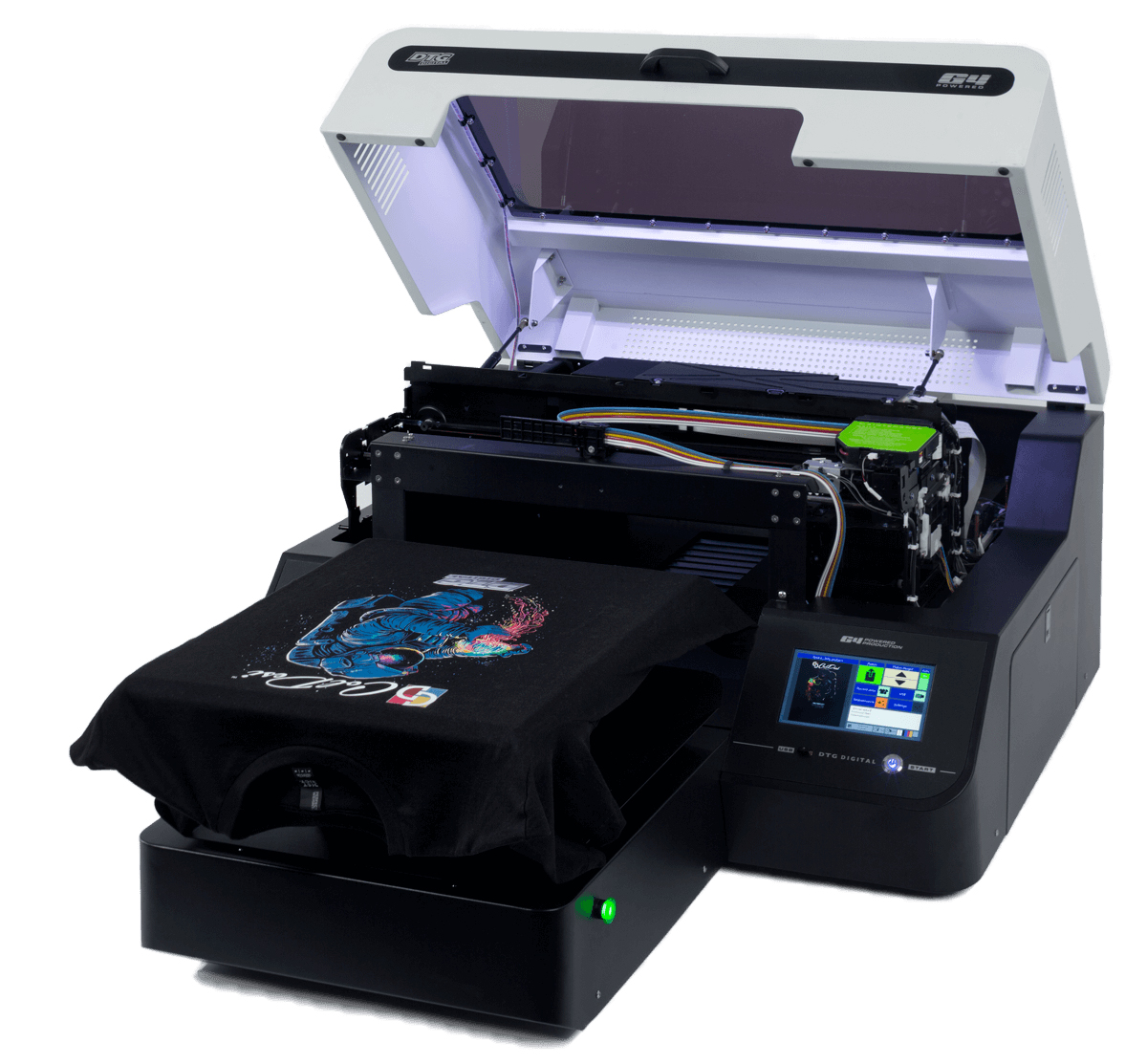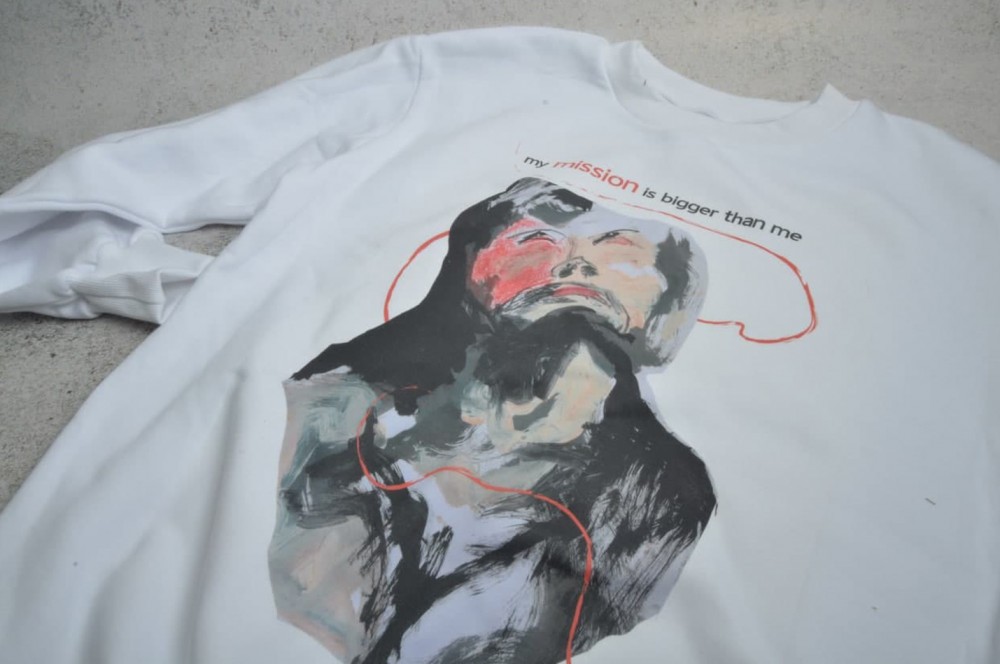 Direct digital printing (DTG) on fabric, its advantages:
• Full-color, long-lasting printing of T-shirts and other clothing images.
• Printing means that the selected garment is loaded in the printer and the colors are printed directly on the fabric.
• Can be printed from one piece.
• You can also print black clothes or white cotton bags.